Vicki Savini – Author, Teacher, Speaker and Personal Coach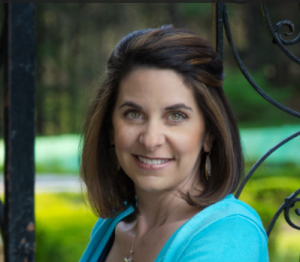 Childhood is too precious to ignore.  It is the foundation for the rest of our lives.  What happens in childhood doesn't stay in childhood.  Instead , those experiences determine our future.  This is why it's critical for us to build strong foundations for our children today while they are still young and repair and strengthen our own foundation as adults.
I created the 7 Essentials to a strong foundation to help us to balance mind, body  and Spirit and BE our best selves so that we can navigate the waters of life and parenting successfully and effortlessly.
Become a Member and Allow Me to Support YOU!
Are you a rescuer? Do you find yourself constantly putting the needs of others before your own?
If so, perhaps it's time to Burn the Damn Cape! My new book, Burn the Damn Cape: Stop Rescuing Others & Start Loving Yourself is a 30-day guide to walk you step-by-step on HOW to love yourself. Click the picture to the right to order the book.
If you'd like to have my support as you learn to love yourself, then click the button below and become a member. I am happy to support you through this process.