Vicki Savini – Author, Teacher, Speaker and Personal Coach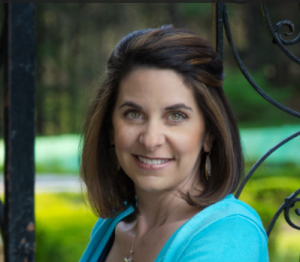 Childhood is too precious to ignore.  It is the foundation for the rest of our lives.  What happens in childhood doesn't stay in childhood.  Instead , those experiences determine our future.  This is why it's critical for us to build strong foundations for our children today while they are still young and repair and strengthen our own foundation as adults.
I created the 7 Essentials to a strong foundation to help us to balance mind, body  and Spirit and BE our best selves so that we can navigate the waters of life and parenting successfully and effortlessly.
The 7 Essentials for Adults Tele-Series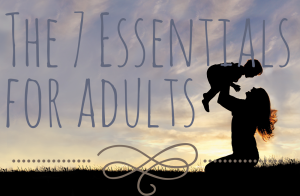 In life, we have ups and downs.  We have core beliefs that can either help us or hinder us.  Without tools we fall back on negative patterns of behavior and we allow our fears to take over.  Imagine if we had our own toolbox that could help us navigate the waters of life successfully and help us to be our absolute best…Embracing the 7 Essentials for Adults  A 4 week Tele-Series that gives you tools so that you can repair and strengthen your foundation that began in your childhood and go forward in life as your absolute best self!